Nathalie
Sustainability Manager @Purina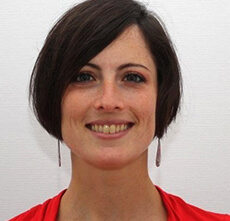 As part of Nestlé, in 2010 we made a commitment which states that our products will not be associated with deforestation. This commitment covers all the raw materials we use to make our products and packaging.

The 'No deforestation' pledge promises that by 2020 none of our products globally will be associated with or responsible for tree loss anywhere in the world.
This commitment was the first of its kind taken by a food company and covers all of the raw materials used for our packaging, food and beverages, including Purina pet food products.